GOOD NEIGHBORS COMMUNITY OUTREACH
1-On-1 Counseling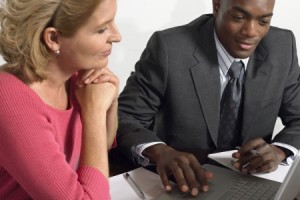 FINANCIAL COUNSELING:
The goal of one-on-one financial counseling  is to assist those requiring additional help in managing their finances.
WHAT SHOULD YOU EXPECT:
The client will complete an Intake Form and provide the necessary information needed to assess the situation.
A budget will be prepared based on the information provided.
The counselor will discuss goals and objectives with the client.
An Action Plan will be prepared at the end of each session.
The client must implement the items listed by the next session.