GOOD NEIGHBORS COMMUNITY OUTREACH
CREDIT SMART WORKSHOP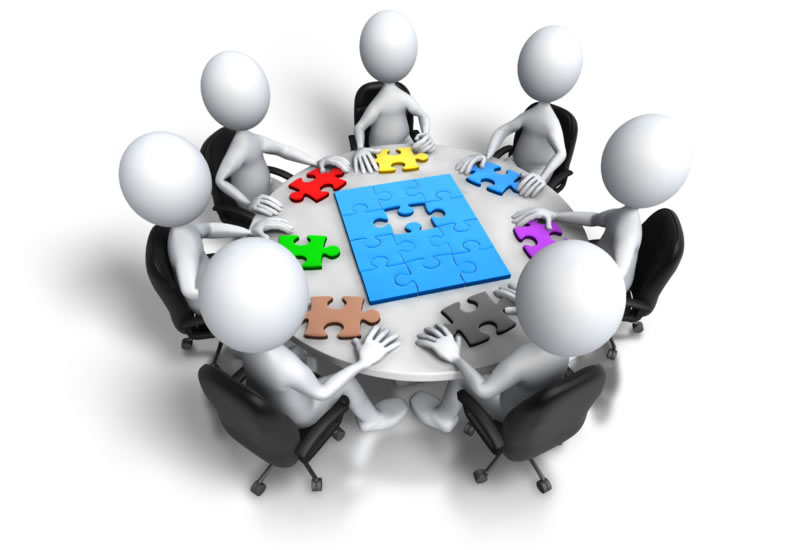 Understanding, Building, and Maintaining your credit is a 3-hour workshop designed to help participants increase financial knowledge, enhance money management skills and develop financial confidence.
WORKSHOP PARTICIPANTS WILL GAIN AN UNDERSTANDING OF:
The importance of having and maintaining a good credit score.
What you need to know about introductory rates, regular rates and annual fees that come with credit cards.
How to create and maintain a monthly budget.
How to establish or rebuild a credit history.
How much of your income should be saved and why.
The importance of paying more than the minimum payment on a credit card bill.
How your credit history will affect your credit future.
How bankruptcy affects your credit record.
What to do if you are a victim of consumer fraud.
Participants interact during the workshop by working through case studies, preparing their own budgets, assessing their own credit report/credit scores and assist in the preparation of a take home Action Plan.
For more information and dates of upcoming workshops, please contact us for more information.