GOOD NEIGHBORS COMMUNITY OUTREACH
FINANCIAL BEHAVIOR
Financial Behavior Assessments are to assist those requiring additional help in managing their finances.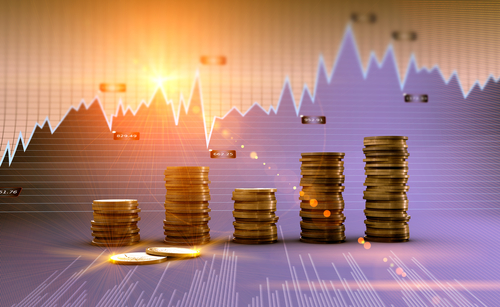 Rate Your Financial Behavior:
I do not put money aside for future purchases or emergencies. Yes or No
I make no goals about how to spend money. Yes or No
I pay only the minimum amount due on my monthly bills. Yes or No
I receive past due notices or calls from collection agencies.  Yes or No
I charge basic expenses on my credit card or take out loans for them. Yes or No
I worry that I will be turned down for credit because of my credit history. Yes or No
If you agree with three or more of these things please give us a call!