Are You Ready To Live The American Dream?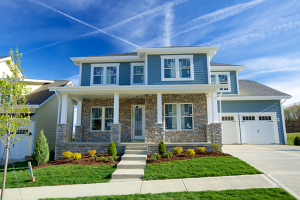 Whether you are already shopping for a home or just wondering about your options, join GNCDC for dynamic workshops where you will be empowered with the knowledge and skills you need to successfully purchase your first or next home. Many students are amazed to learn that they are closer than they thought to owning their first or next home. Those who learn that they are not ready, leave with a clear path of their next step to being ready for homeownership.
ASK YOURSELF THESE QUESTIONS:
What are the pros and cons of owning a home and are you ready to respond?
Are you managing your money and do you know how much money you have to spend on your new home?
How will your credit rating impact your ability to obtain a mortgage loan?
How do you know you are getting the right mortgage loan for you?
How do I shop for a home?
How do you maintain your new home?
If you are unsure of the answers, you are ready for the First-time Home Buyer's Education Workshop!