GOOD NEIGHBORS
1-ON-1 HOMEBUYERS COUNSELING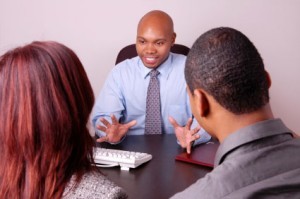 The workshop is a great first step to getting prepared to purchase and then maintain your home. You will be provided an in-depth resource workbook and materials to help continue on your journey to plan the purchase of your home. However, if you have questions and wish to further discuss your personal circumstances and challenges, one-on-one counseling is available to you for a freewill donation. You will be able to speak with a housing counselor to gain the additional understanding and guidance that you need in order to continue on your forward path to home ownership.
Call GNCDC today and schedule a personal and confidential assessment with a GNCDC counselor.
THIS WILL INCLUDE:
Gathering information to determine your current efforts thus far.
A review of your financial situation, analyzing income and expenses to determine
next steps specific to your family's unique needs.
An assessment of your current credit report and scores.
Assistance in creating an action plan to ensure that you get on
and stay on track in meeting your home ownership goals.