GOOD NEIGHBORS OUTREACH AGENCY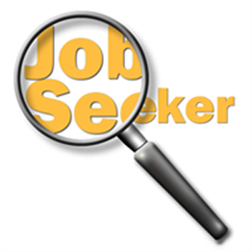 JOB SEEKERS NETWORK
The Job Seekers Network is a program that is organized to benefit members of the community who are seeking employment or career advancement.  The Job Seekers Network can assist in job preparation and job hunting in the following ways:
Education: Computer Training, Interview Skills, Resume Writing, etc.

Membership Reporting: The Job Seekers Network functions by harnessing the job search potential of the more than 300 members of the church, most of whom are working people.  They are asked to report to the network information about job openings.

Job Seekers Reporting: Persons seeking jobs exchange information about potential jobs they discover but are not interested in.  This way, each member of the network has many persons assisting in their job search.

Job Fairs:  Job Seekers Network sponsor job fairs, inviting potential employers to provide info about possible job openings.

Financial Assistance: For Transportation, etc. 
The Job Seekers Network meets monthly to strategize and exchange information.  Job listings are also continuously available at the Good Neighbors office.